FEATURED EVENTS AT MASSIMO
Happy Hour
Monday thru Friday • 1/2 Priced Appetizers • 3 to 6pm • At the Bar Only
Sunday Brunch.... Italian Style!
Brunch every Sunday!
Monday Night Wine + Dinner!
3 Course Dinner Special • glass of wine • $34 per person
We serve the freshest ingredients available on the market.
Our Mozzarella di Bufala, Burrata cheeses, and hand-carved Prosciutto di Parma are imported from Italy. We serve locally grown organic products, hormone-free meats, and biodynamic organic wines from Italy. We are Prosciutto di Parma Specialists.
Massimo Restaurant offers a seasonal Italian menu inspired by the regional cuisines of Italy.
An energetic & inviting location right in the heart of Providence for corporate and social private events.
Intimate gatherings & large functions.
Presto! Catering small intimate gatherings to large corporate functions, we'll ensure your event is tasty, memorable and enjoyable
Recurring Events at Massimo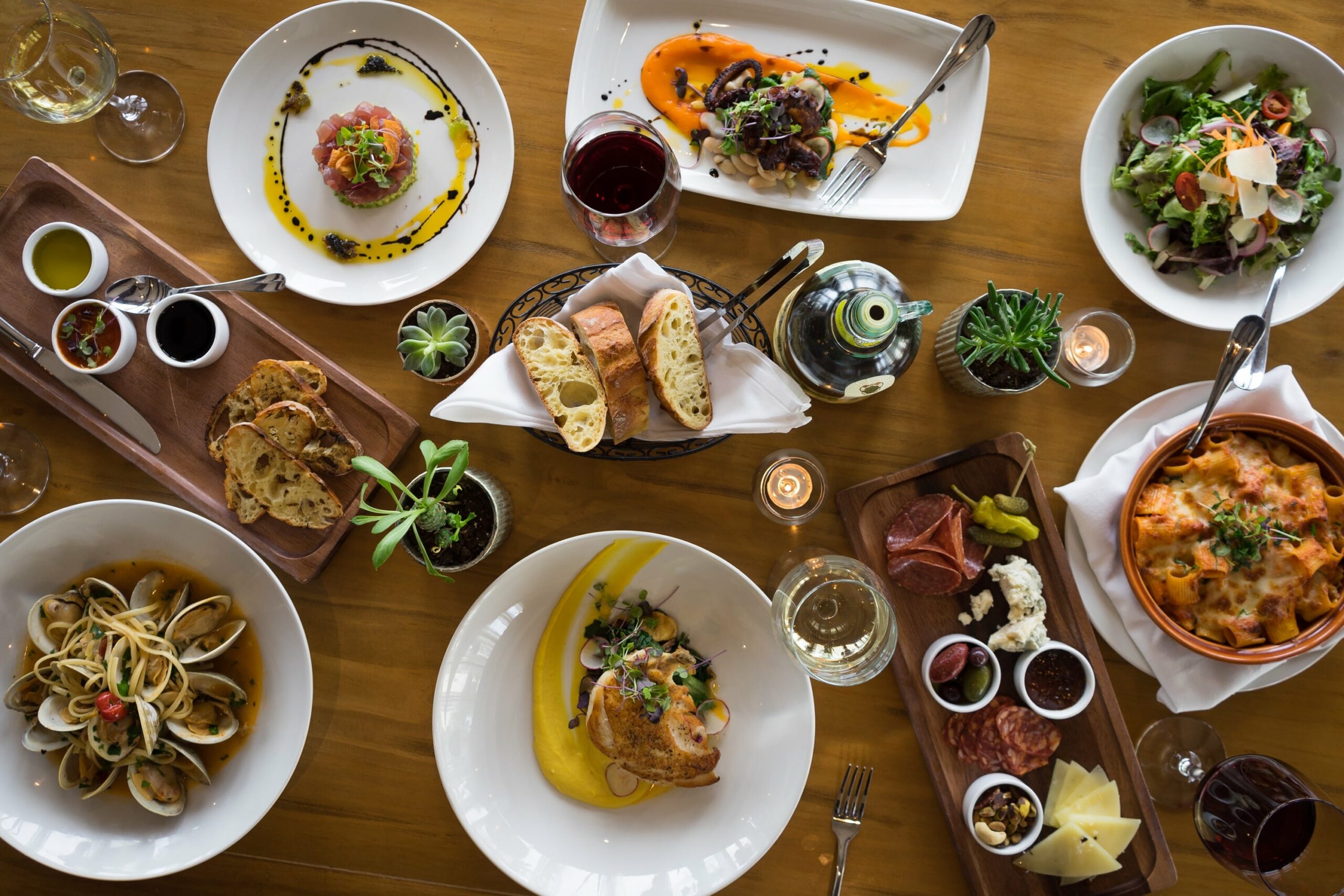 3-Course Monday Night Wine + Dinner Special available 4:00-9:30 & includes a glass of wine. $34 per person Offered at both locations!
Stay informed.
News, views & insight.