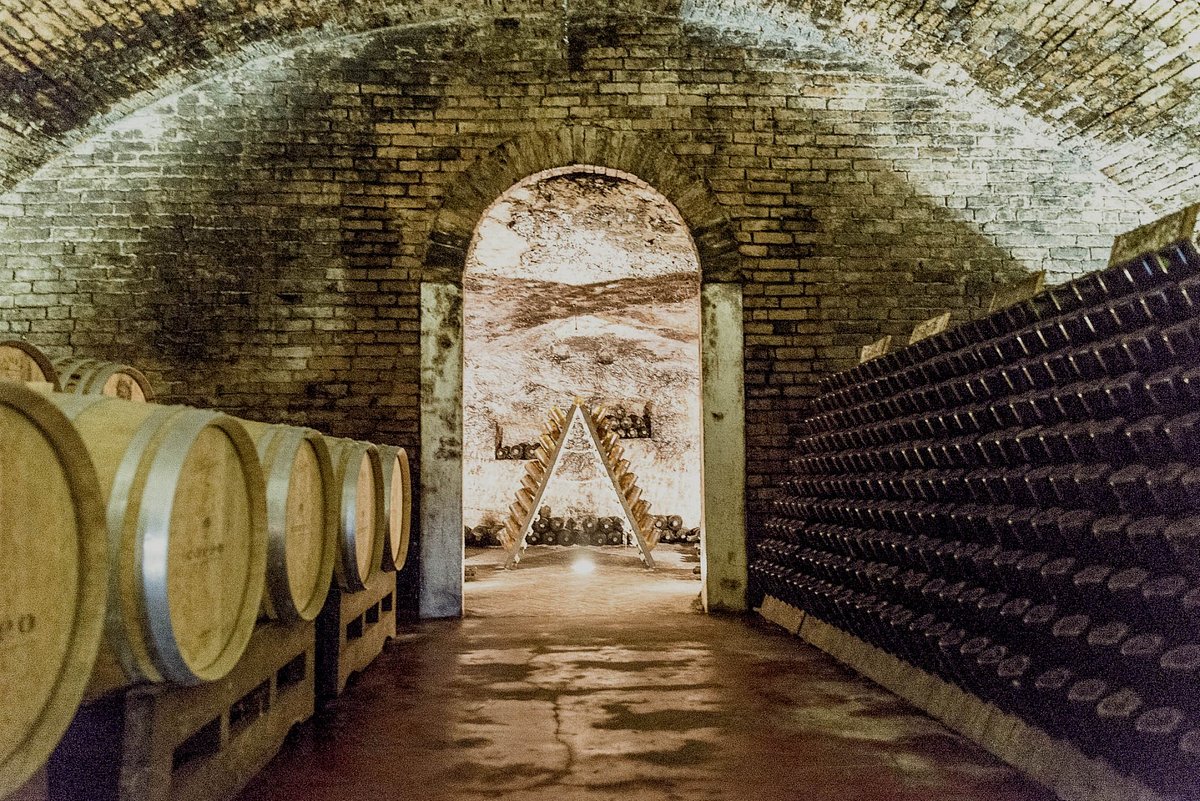 9.26.23 Coppo Wine Dinner
We are thrilled to invite you to an enchanting evening of culinary delight and wine indulgence at Il Massimo Providence. Get ready to embark on a journey of the senses as we present our much-anticipated Piemonte Wine Dinner featuring Coppo Winery. This is an opportunity for all wine enthusiasts and food aficionados to come together, relish exceptional flavors, and savor the art of wine pairing.
Take a peek at the menu below!
Cena all' Italiana
Food & Wine Dinner featuring Classics from Piemonte, Italy
Tuesday September 26th, 2023 6:00 PM Reception
ASSAGGI
Stazione con Salumi e Formaggi
Toma Piemontese Molterno al Tartufo Prosciutto di Parma Salame al Tartufo Olive Itrane
2021 Chardonnay, Costebianche, Coppo 2021 Barbera d'Asti, L'Avvocata, Coppo
ANTIPASTO
Fritto Misto Piemontese
Traditional Mixed Fried Zucchini, Artichokes, Apple, Porcini Mushrooms, Lamb, Sausage, and Semolino 2022 La Rocca Gavi, Coppo
PRIMO
Gnocchi con Fonduta e Tartufo
Homemade Gnocchi, Traditional Piemontese Fonduta Cheese, Black Truffle
2019 Barbera d'Asti, Camp du Rouss, Coppo
INTERMEZZO
Sorbetto al Limone
SECONDO
Bollito Misto Con le Sue Salse
Classic Northern Italian Stew, Beef Short Rib, Pork, Hen, Carrots, Potatoes
2019 Barolo, Coppo
DOLCE
Bonet
Chocolate Amaretto Cake with Creme Anglaise
2022 Moscato D'Asti, Moncalvina, Coppo
$130 per guest (exclusive of sales tax + gratuity)